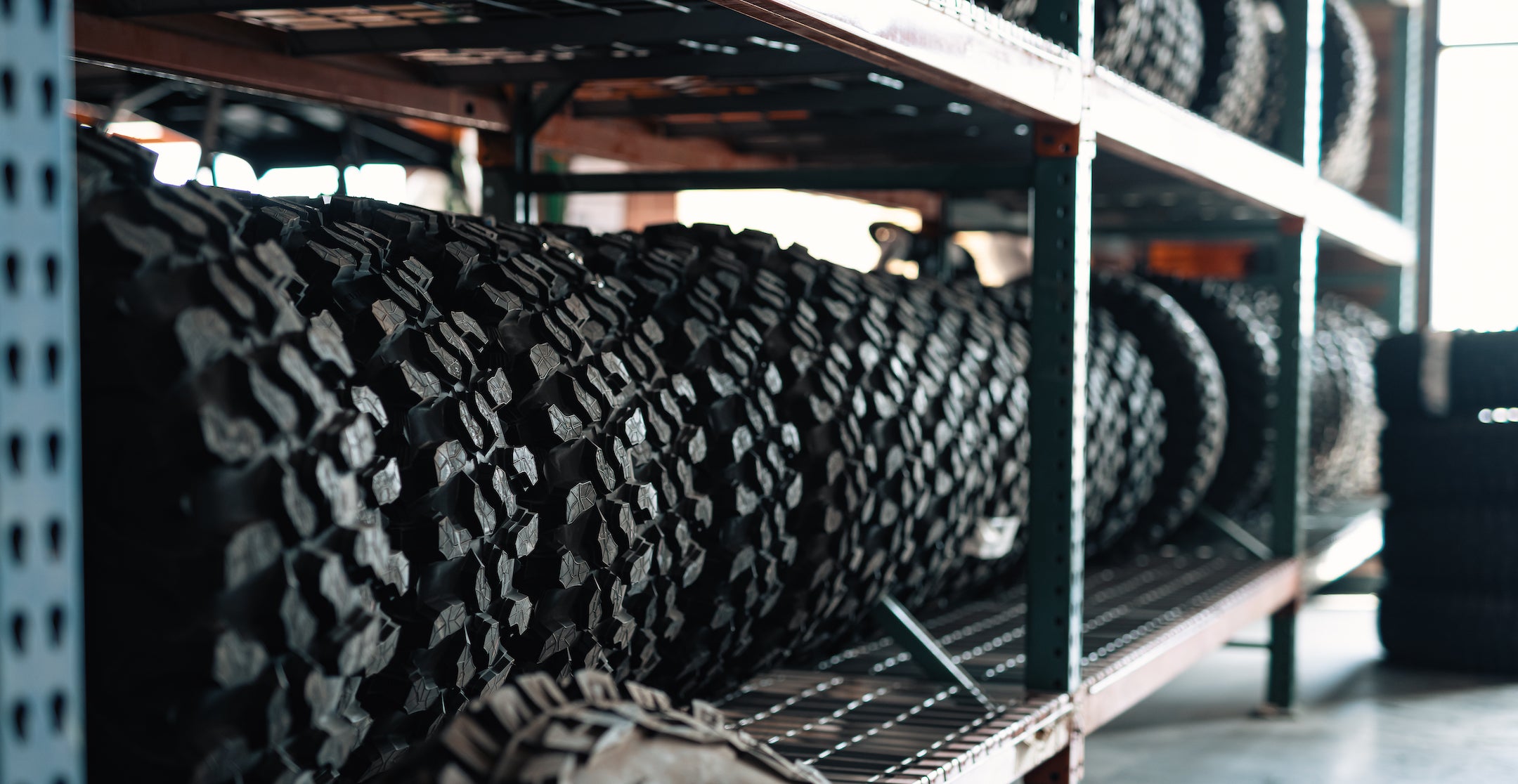 High Quality brands & nationwide shipping
Off-Road Parts and Accessories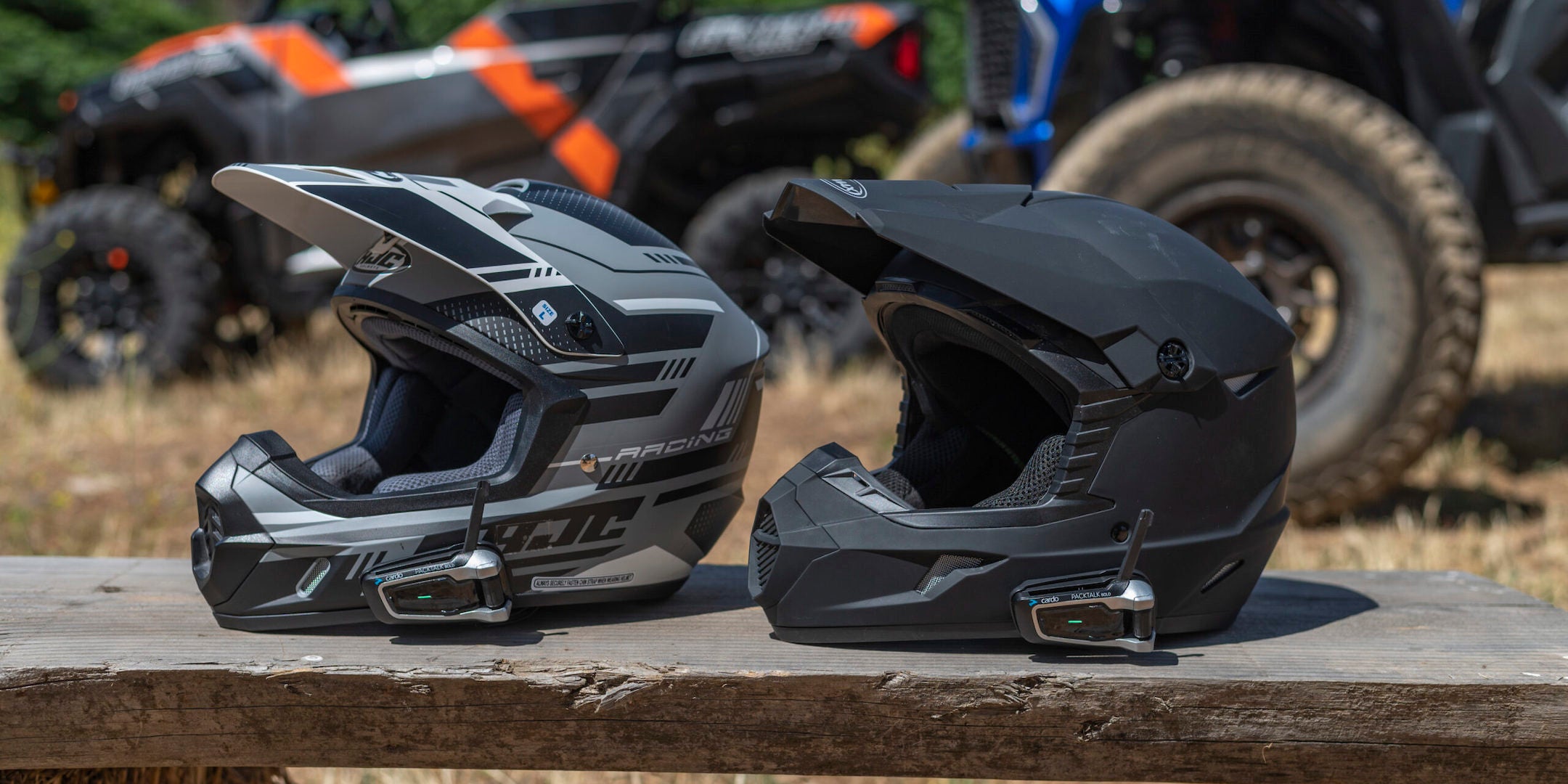 Cardo Communication systems
20% off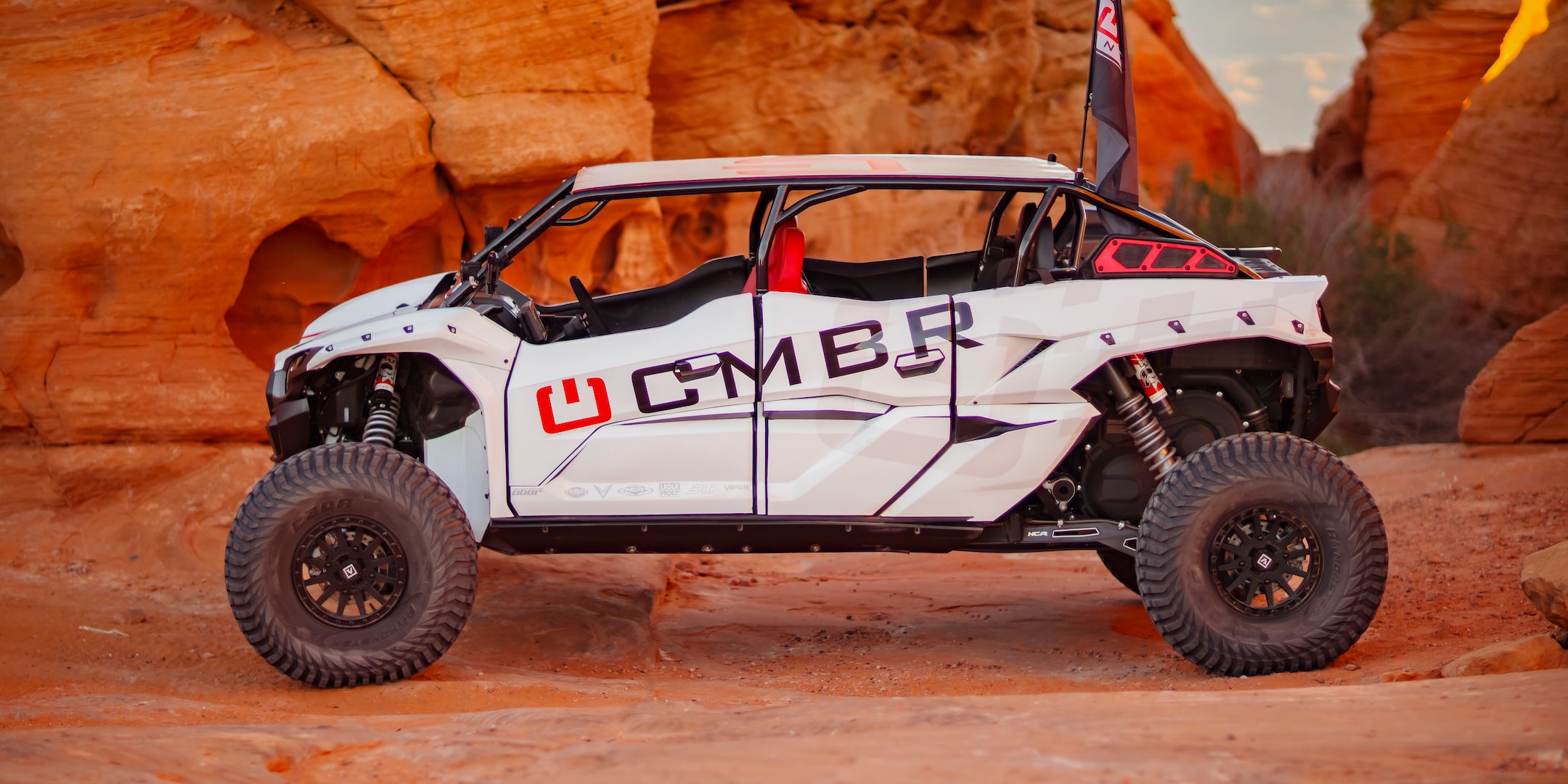 Located in Hurricane, Utah
Service, Repair & Recovery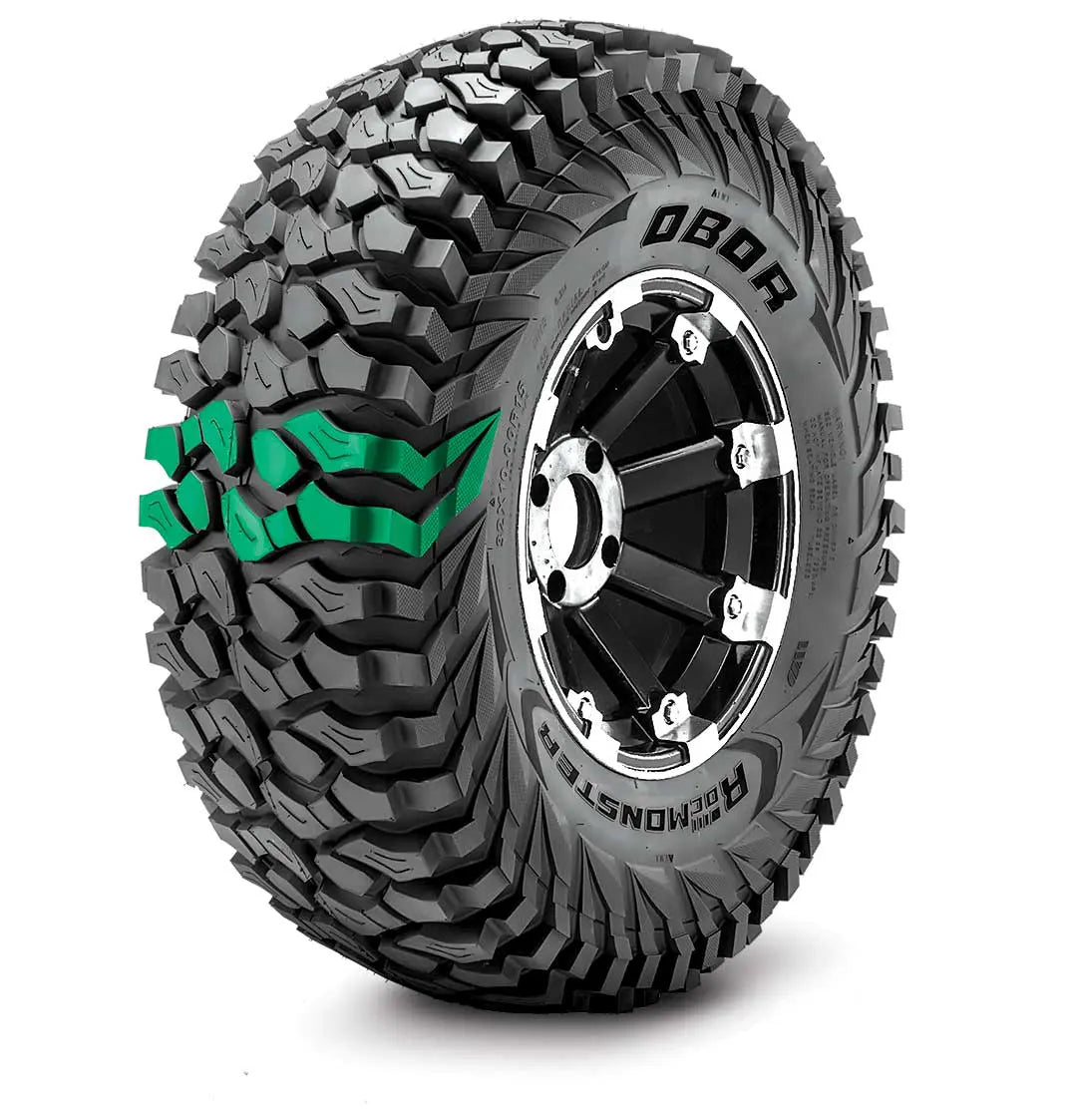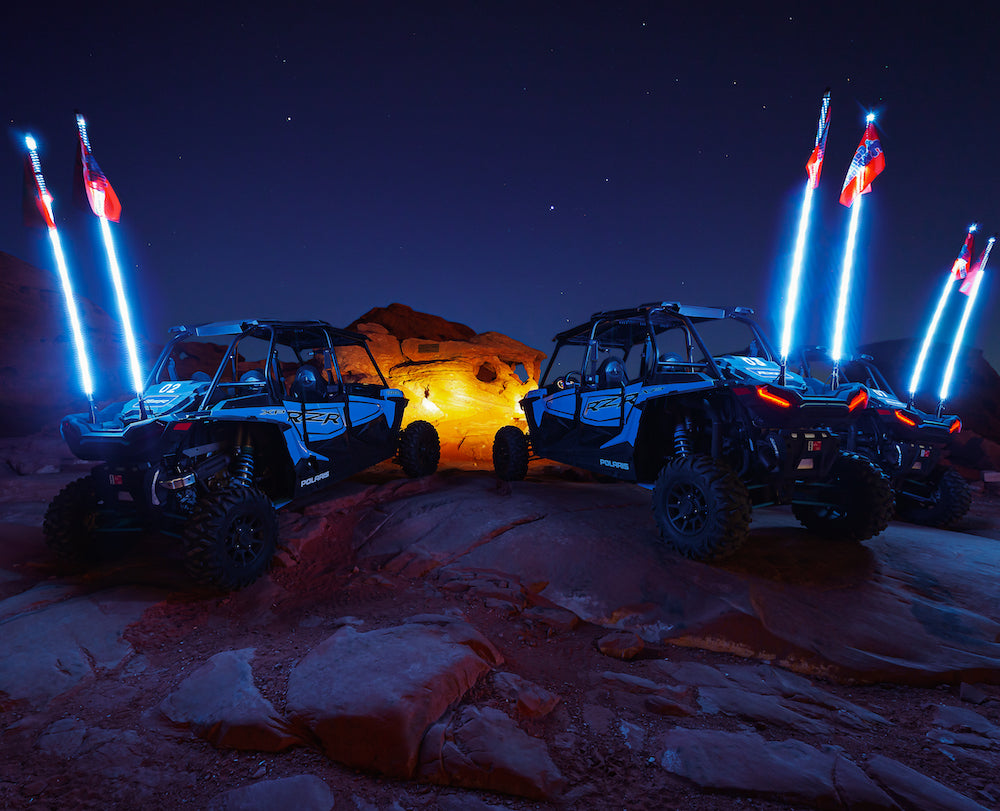 Vendor Spotlight
Obor Tires
Obor Tires has release a brand new 35" Rockmonster tire that is perfect for Sand Hollow!
Learn How To
Light It Up!
Use image with text to give your customers insight into your brand. Select imagery and text that relates to your style and story.
We were looking for a license plate bracket and light for street legal SXS and they had what we needed.
Apparel By
Mad Moose
Mad Moose Merchandise and Apparel. Hats, Jackets, T-Shirts, Bandanas, Stickers, and more!